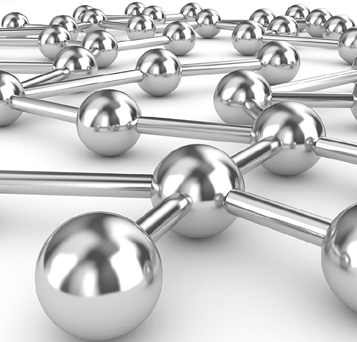 Part performance and cost efficiency is achieved through matching the right material to the right application. IPE can extrude the material you need for your application and we will do so to exact standards. Some of the materials that we process include LDPE, HDPE, PP, TPR, TPE, PVDF, nylon, Pebax, Tecoflex, ABS, PU, and PC.
IPE can also perform fabrication and value-added processes such as bending, flaring, and precision cutting.
IPE can develop the process and machinery to produce your custom shaping, forming or secondary operation and/or work in conjunction with a fabricator to deliver your custom extrusion component.
Contact us for help with your materials and application planning.