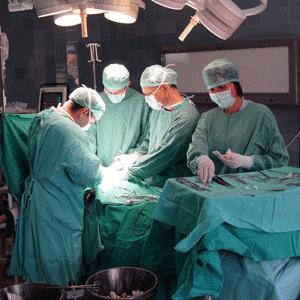 Melt thermoplastic materials are used in a variety of medical products from IV tubing to internal feeding tubes. Porous PTFE is a soft, flexible, fully-fluorinated polymer with exceptional chemical resistance, temperature stability, and documented use in many different medical applications.
IPE produces a patented line of replacement biopsy channels for the repair/manufacturing of endoscopes. The company also offers replacement air and water channels for the repair industry. In addition, we have developed a line of micro-bore ePTFE and PTFE tubing and rod. Tubing sizes range from a 0.0366" inner diameter with a 0.002" wall thickness, to a 0.068" inner diameter with a 0.010" wall thickness. Rod sizes range from 0.008" to 0.038".
IPE offers extrusions with tight dimensional control and extensive documentation. Our product is 100% virgin, medical-grade PTFE. Call us today for samples or speak with our engineers about your medical application.