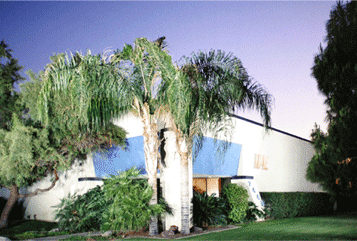 International Polymer Engineering provides high-quality design, engineering, and manufacturing services for many different industries through custom profile extrusions made from porous polytetrafluoroethylene and a variety of melt thermoplastic materials.
We use the latest in polymer technology and automated extrusion techniques to reduce costs and shorten lead times for the manufacture of small diameter tubing. IPE uses PTFE, FEP, nylon, polyurethane and other thermoplastics to extrude materials to customer established specifications.
IPE's first commitment is to our customer's satisfaction. We achieve this by maintaining quality products and customer service. Our customer service representatives are friendly and experienced; they can aid in the design and development of your current or new applications.

IPE is a member of the E-Verify program.